Santa Barbara's June gloom
has become July & August gloom as well.
The fog creeps in & sticks around
until about 1 o'clock.
when the sun says "enough!"
and the skies part.
But until then you are left wishing
you could crawl back into bed
snuggle up with your sweetie
and sleep away the gray.
While my bedspread suffices
it's not a thing that dreams are made of
not like these pretties. . .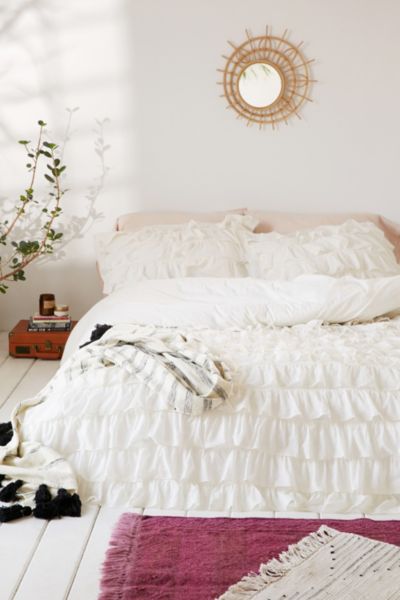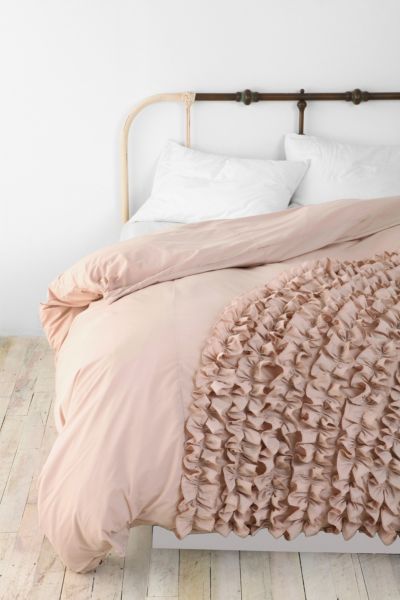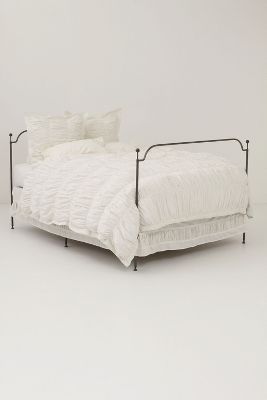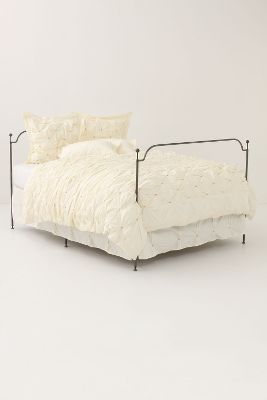 Ah such sweet dreams :)