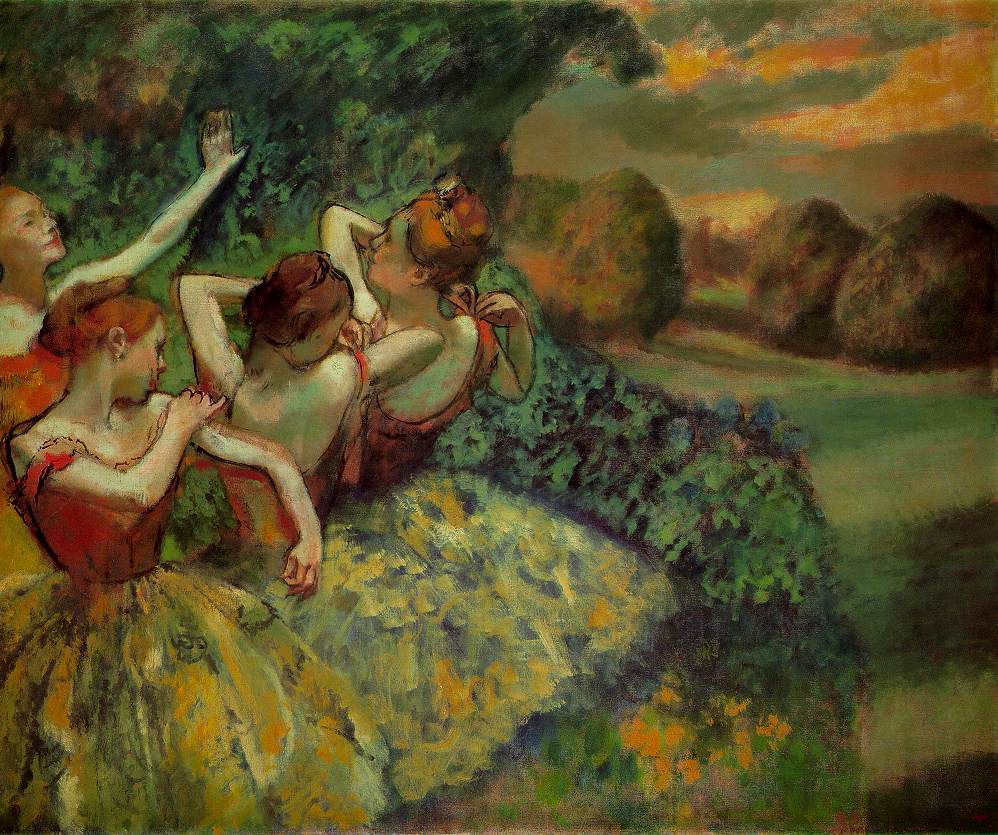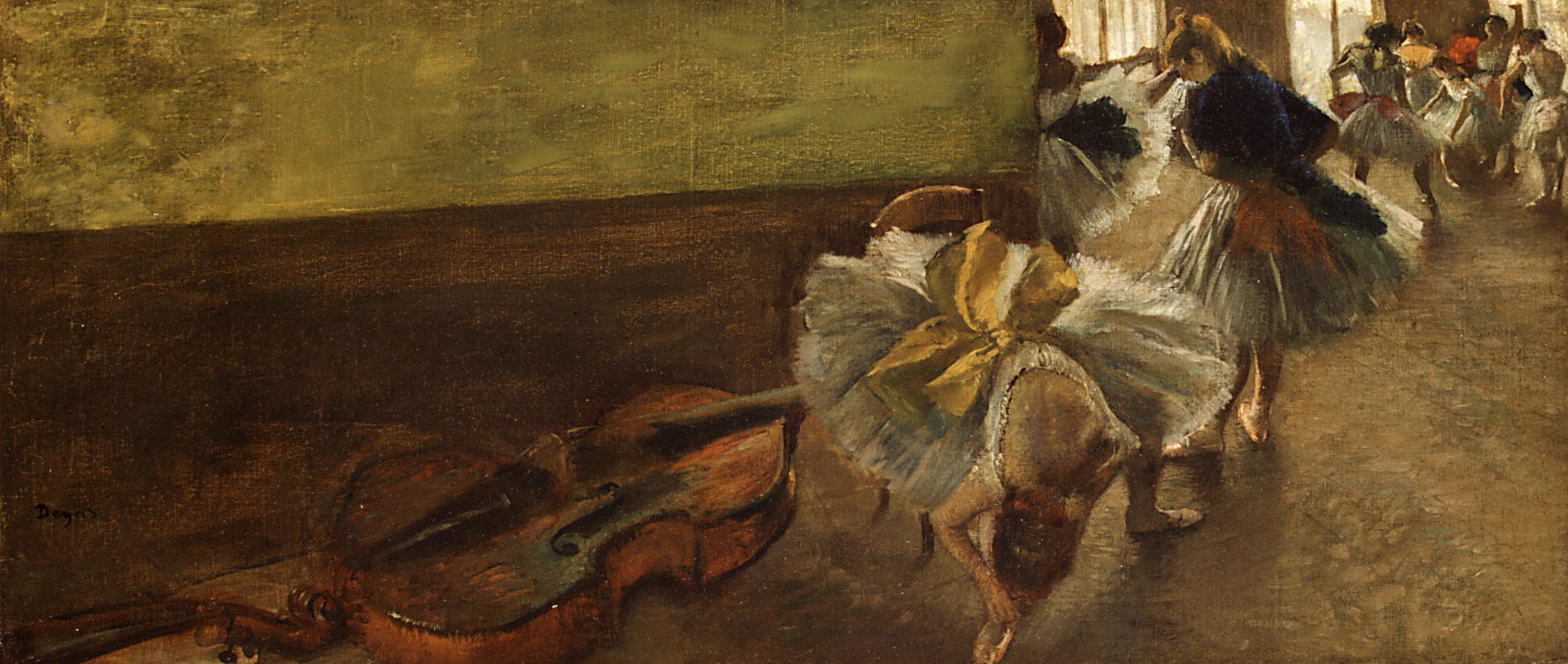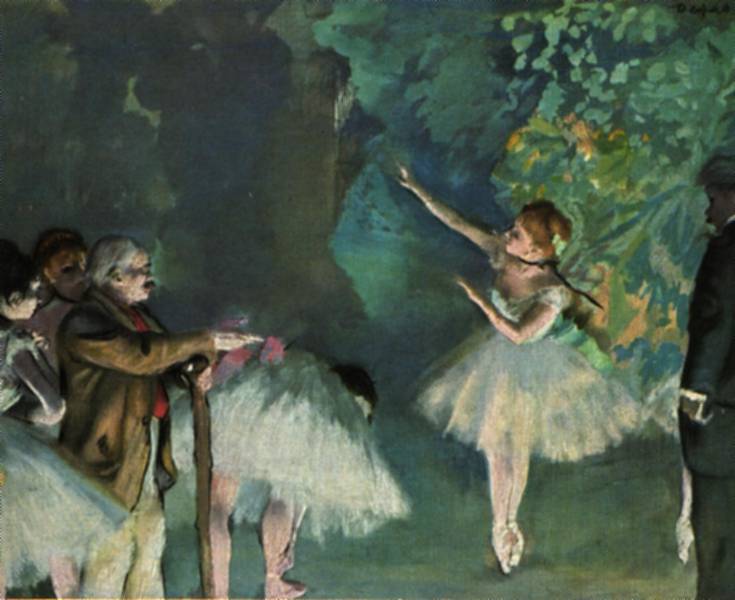 There is nothing better than a good Degas.
The muted colors.
The soft shades.
The moodiness.
The flow.
The movement.
Makes me wish my mom had sent me
to those ballet classes
so I could be one of them
A Dancer.
Check out
BalletArt
on Etsy for the last four images.
Gorgeous no?